As a Horley hog roast caterer whose ethic is that no effort is too great for our clients, we at Spitting Pig Surrey believe that your fantastic experience should begin with your first email or phone call when it comes to booking in your next Horley hog roast catered event. Due to this, we employ a central staff in our office with a primary task of co-ordinating our events in the future. When it comes to booking in catering at events, it has often been the case that the task is long and winded, laborious and stressful. When we began our catering operations over two decades ago, we ensured that even from our outset, we had the capacity and know-how in all quarters of our business to ensure that our clients received informed and attentive service from the absolute beginning. As someone who believes that the flight is part of the holiday, so too do we believe that the contact with the customer prior to the event itself, is also a part of the event experience overall. As many of our customers have told us, its the little things that often count – which is why we are in more demand than ever.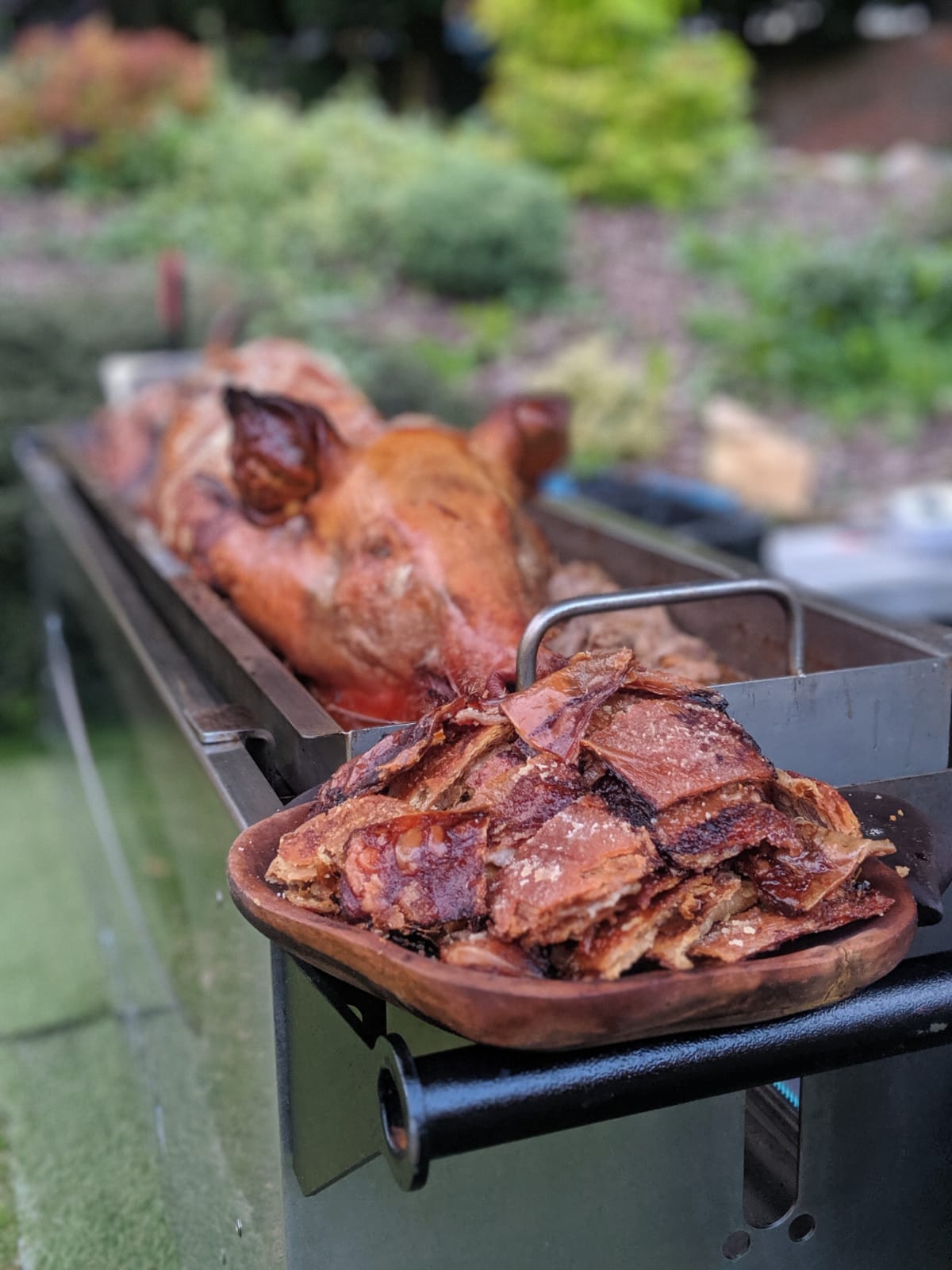 The most simple and straightforward way of enquiring about your next event is to use our integrated and easy to use enquiry form. It's very simple, Simply click on the Contact Us link on our website, from here, you can enter the relevant information as regards your event. Finish off by hitting the Submit button. Following this, you will receive a response from our dedicated events team in the office within one working day. Feel free to enter any particulars you wish and the response will take into account any wishes you have. In a world where speed is often a necessary factor, our one working day turn around ensures that you aren't left waiting when it comes to sorting out the details of your event. On top of this, our team will work with your specified details, ensuring that the response you get is one which takes your particular event needs into consideration, it's all part of the service.
Attached will be relevant menus and prices all you have to decide is whether you wish to go ahead and book, or not. Although our company thrives on personal service and regular contact with our customers in person, the internet has played a vital role in improving the speed with which we can get the right menus to our customers. Alternatively, you may call our office at any time during the working week regarding your forthcoming event. As stated previously, our dedicated events office is staffed by people who know spit roasting in its entirety. Through this point of contact, you can be sure to find the right menu for you, as well being sure to receive the most friendly service available. From the telephone, we can take the necessary details as regards your event and ensure that all of the correct and relevant menus are emailed through to you as quickly as possible.
By ensuring that our customers receive the very best service in all aspects of the hog and spit roast, we ensure that not only is their event the best it can be, but also that the minimum levels of stress occur on behalf of our clients. On receiving the hog roast menus from our events office, the client can then make their decision as to whether they wish to book their event in or not. By calling the office or emailing us, our clients can easily and quickly get their event booked in and their date secured by payment of a deposit. From this point onwards, our clients can feel free to contact the office regarding any particular details or any changes which they wish to make as regards their forthcoming event with Spitting Pig Surrey.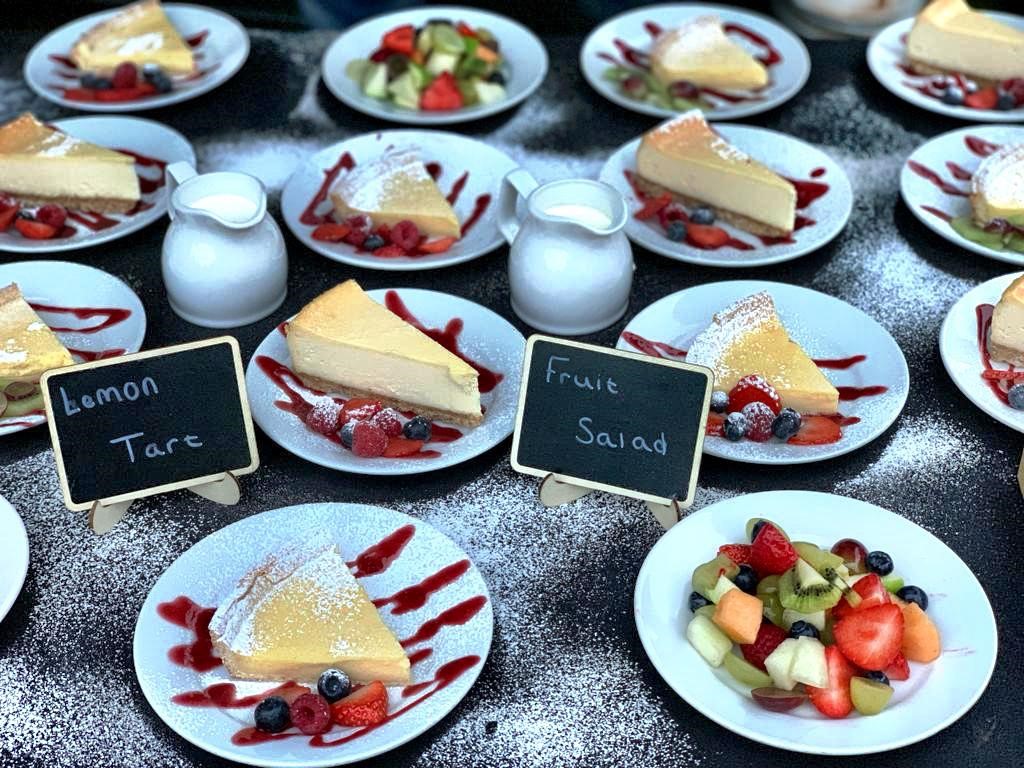 Offering a point of professional contact throughout the working week has helped alleviate many stresses which clients have felt have been left un-addressed through other companies. In an industry with many 'cowboys,' it is a shame to see many events poorly acquitted. By being professional at each and every step of the way, we ensure that our clients feel confident in their function – as well as our un-flinching capacity to serve the most exceptional spit roasted food. It all starts with an email or a phone call, it's as simple as that.