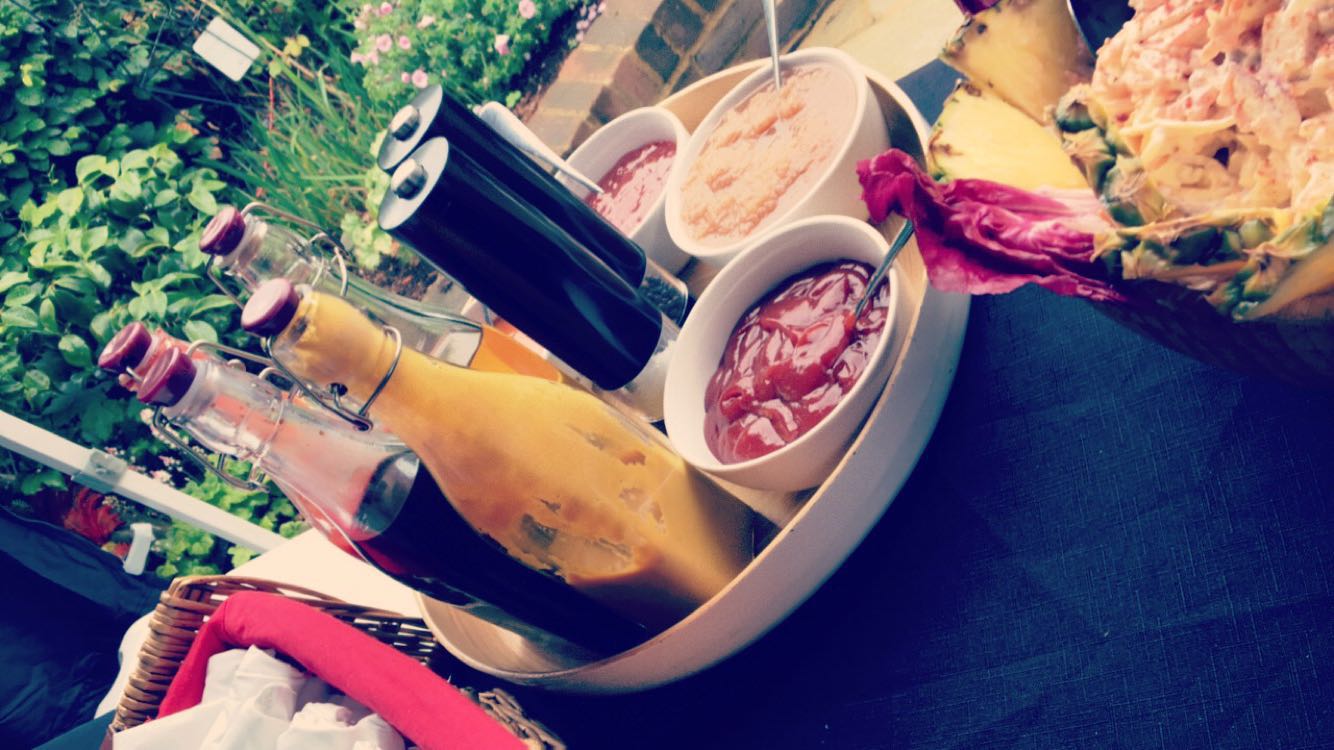 The prospect of having a fantastic hog roast in Bagshot, a hog roast in Farnham or a hog roast in Cobham for your catered event is a reality from the moment you fill in our enquiry form or pick up the phone to call our office. Unlike many other catering firms out there, our service begins from the very outset. Believing that our customers should experience the minimum amount of stress when it comes to booking in their ideal hog roast event, our dedicated team take great care to make the menu selection and booking process as simple and as carefree for our clients as possible.
Personalised Menu Options
This process may begin here on this website you can begin by simply entering in your enquiry details in the Contact Us section of the website, it's that simple. An integral part and aspect of our easy to use set-up is our menu section. Here, we have devised three main, categorised areas which reflect the wishes of the vast majority of our customers. Of course, as a comprehensive and bespoke hog and spit roast catering service, we can cater for pretty much any menu request – however, the menus that we have on display are a great way for you to see what we can do for you. If from there you wish to tailor your own menu, it is not a problem at all. After all, it is your event and we want it to be just how you like it.
Highest Quality Hog Roasts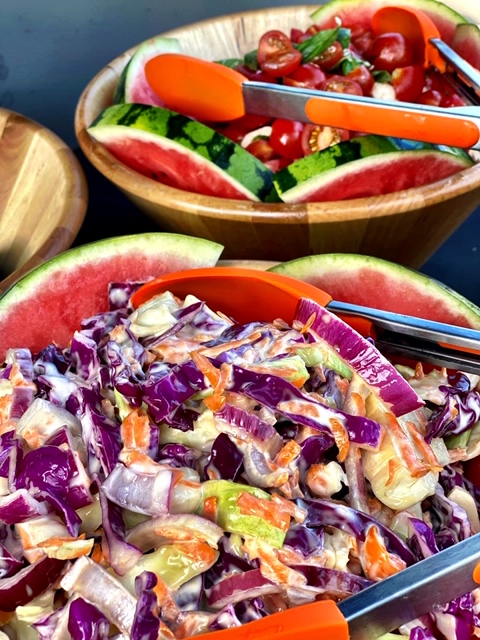 The first main area of our menus is the Private Party Menu selection. Here, our clients can browse through a range of menus which may be just what they are looking for at their next event. Great for a friendly get together, summer party or just an informal gathering, these menus exhibit a range in ingredient options as well as service styles. Our Menu 1 option, for example, is popular with the summer garden party clients – as sometimes a spit roasted pork, crackling and stuffing roll is just what you need to help the beer go down (believe me, there are few things better!) From there, our menus escalate in terms of ingredients with our clients having the option to opt for seasonal salads, other spit roasted meats, or canapes also.
[+ show][- hide]