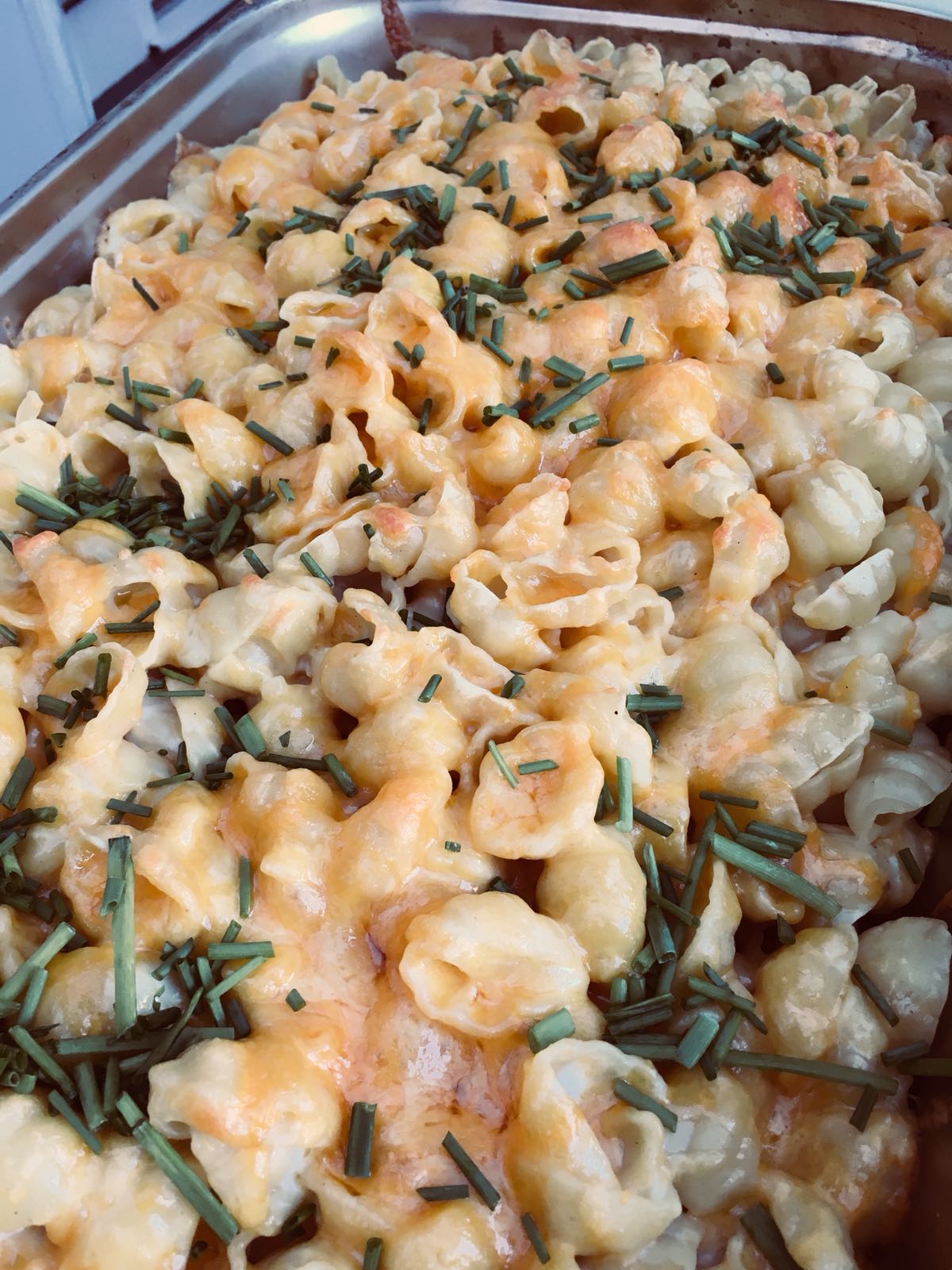 Whether it's a traditionally made hog roast, a delightful, well smoked classic British barbecue, or a selection of light bites and extravagant cheese boards and vibrant platters, Hog Roast Ashtead has everything you need for your event dining  at your most special occasions in Ashtead. We're an affordable caterer working to premium tier levels with our meticulous work to deliver quality foods in style to all manner of events. From weddings to corporate functions, birthdays, anniversary bashes, social club nights, maybe even just a small dinner party amongst friends – whatever the occasion Hog Roast Ashtead is guaranteed to make it a day or night to truly savour!
As our name suggests we're specialists in the traditionally made hog roast,  except this hog roast is quite like nothing you've ever tried before. Our very own designed and manufactured mobile hog roasting units makes this classic British beauty better and easier than ever before, while still preserving the dazzling and stylish spectacle of its slow roast. Your event will be treated to a display of meaty aromas and exceptional slow charring as our hogs sit atop our roasters for all to see. It looks great in action and gets you suitably excited for its crisp, flavoursome results.
At Hog Roast Ashtead we also ensure that every one of our products is sourced from local vendors and only the highest quality meats are picked out. That's because when it comes to good food we do not want to compromise, and we also trust in the excellent local industry of the area too.
Quality Assured in Ashtead
By coming to us your event will receiving the best in event catering. Our alternative means of doing things has marked us out as one of the nation's best and most unique caterers. It's simple enough to see in our many menu and service options that with Hog Roast Ashtead you are getting that X factor that events require and love. Enjoy a variety of stylish freshly made foods from quality ingredients and served in only the best manner.  Pick the foods you want with the service style that matches the day, and then simply enjoy a sublime day of incredible dining courtesy of your Hog Roast Ashtead team.
It only takes a call today to get started, so come on over now!