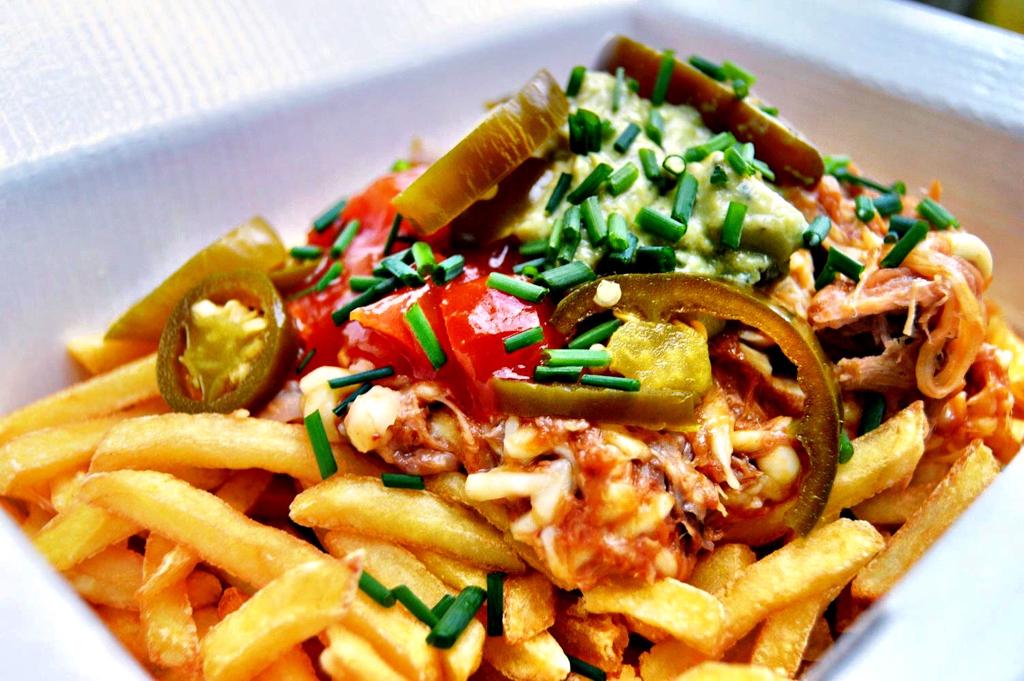 Do you require high quality mobile catering for an event you are holding in Caterham, but you are having trouble finding exactly what you want? Hiring great caterers is such a key part of any occasion and getting it right can seem like a huge challenge. If you want a local company who has a fantastic reputation and the experience to give you a superior outdoor dining experience, look no further than Hog Roast Caterham. We are Caterham's' leading hog roast specialists and our gourmet spit roasted pork is expertly prepared by our specialist hog roast chefs onsite. We utilise the most advanced hog roast catering equipment available in our industry to help us to achieve beautifully succulent and moreish results every time.
Choosing a hog roast as the dining option for your event is as economical as it is delicious. A hog can feed a lot of people even if the portions are on the generous side. You don't have to cut corners on the quality of the food to be able to receive the quantity that you require if Hog Roast Caterham are supplying it. We are very proud of our signature dish, and we are delighted to provide it at so many different types of events in the Caterham area.
Unbeatable Hog Roast Catering In Caterham!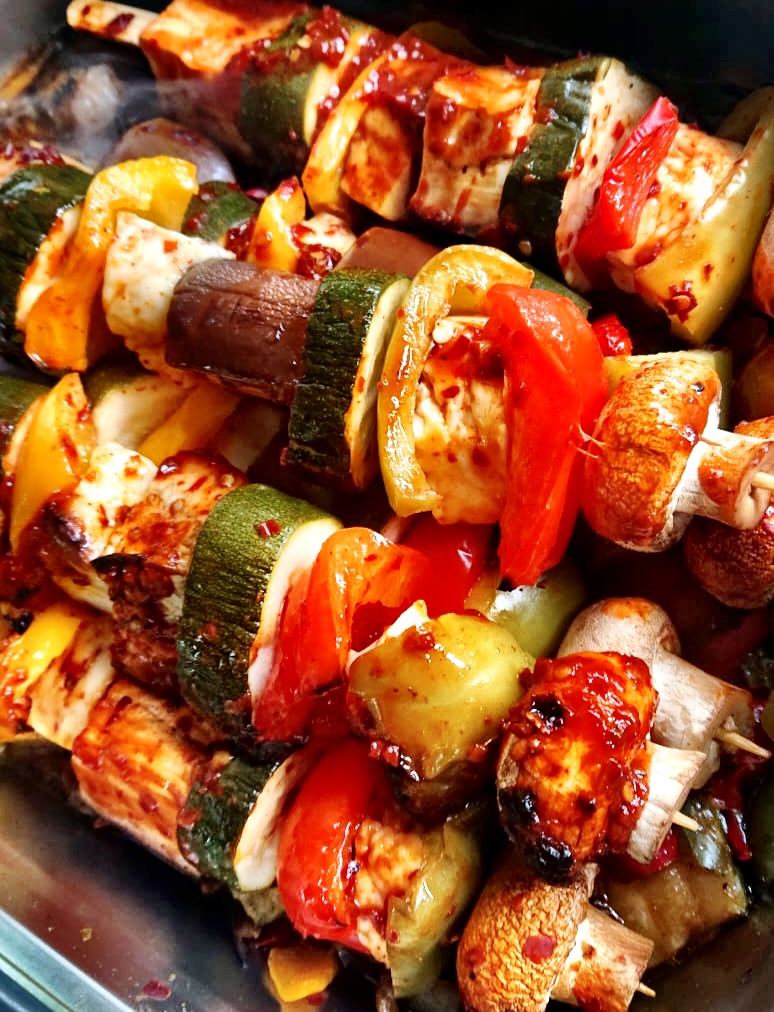 In addition to supplying an unrivalled standard of hog roasts, we can also provide a versatile and varied range of menus for a diverse array of events including corporate hospitality, wedding receptions, private parties and large-scale public event catering. Your catering package with be specially designed for your event and it can include lots of mouth-watering dishes alongside our hog roast centrepiece. We can supply different meats if required, as well as vegetarian and vegan options, a broad range of exciting sides and salads, and more formal fine dining menus. Everything will be made from scratch onsite from the finest locally sourced produce and prepared in accordance with your specifications.
Please contact Hog Roast Caterham to discuss your outdoor dining requirements and to receive a free quote for our unbeatable hog event catering services!