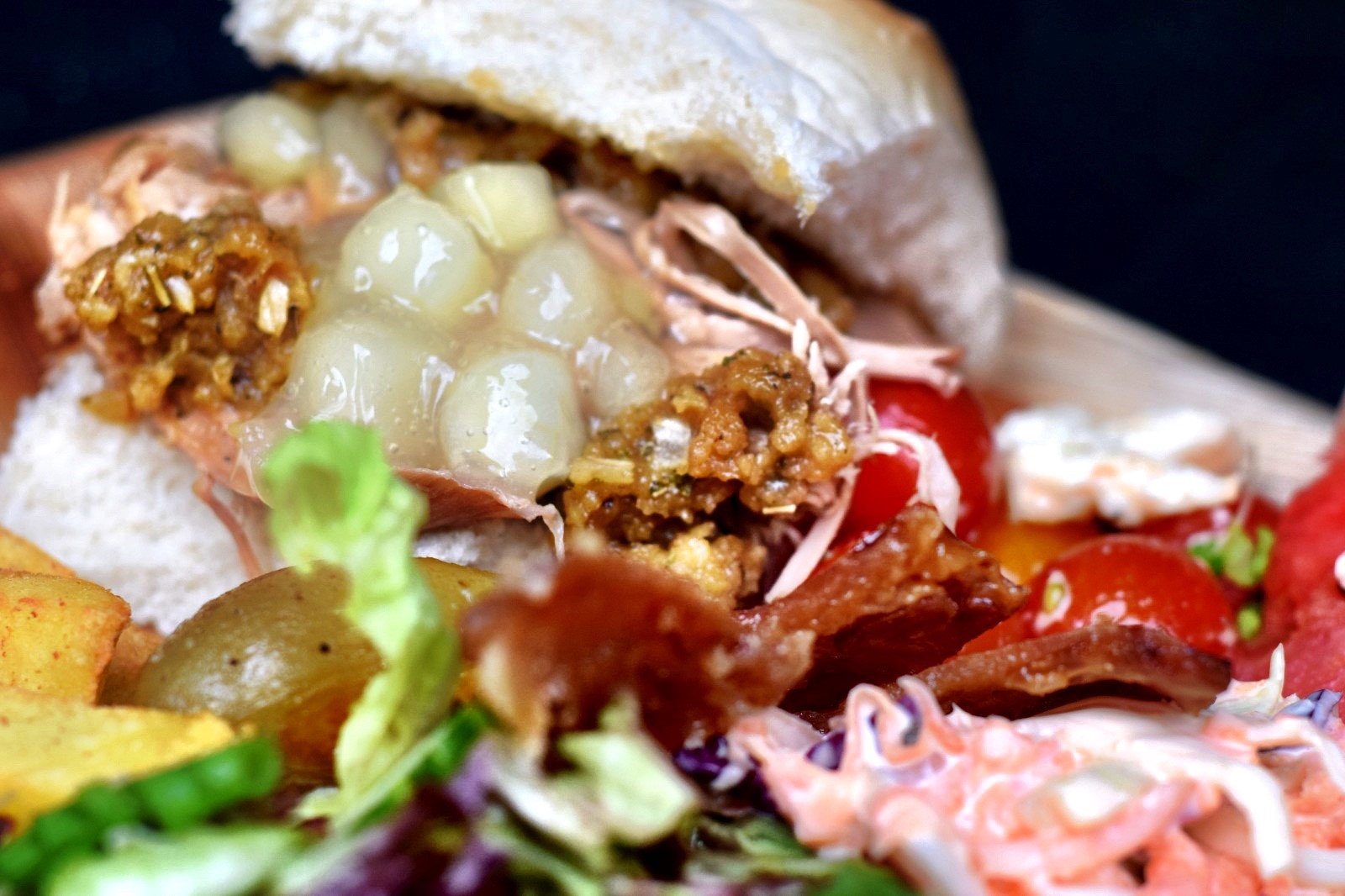 Event dining should be all that it says on the tin: an event. With stylish, brilliant and unique hog roast catering services of Hog Roast Crawley we can most certainly guarantee that it is. You can enjoy the very best in event dining for any and all events around Crawley by opting for the novel dining experience of traditionally made roasts. It is a winner for all!
The hog roast is a dish that has been served at events for centuries, even to the early days of the Saxons. In the UK it was traditional cooked up at community celebrations and local festivals as a marker of celebration. That's because while the hog roast tastes exceptional and can feed many all at once, it also simply looks magnificent as a cooking spectacle all of its own too! That same spectacle can be recreated at your events in Crawley with us.
We cook in the traditional style though with a bit of a modern update to allow our process to be the same wherever we are. It isn't wrong for us to say that in this case the traditional way just simply is the better one, as the spit roast cooking style ensures a perfect juiciness all throughout the meat and a natural crisp texturing around the pork skin, locking in flavour and adding that satisfying crunch you want.
Dining For Every Event In Crawley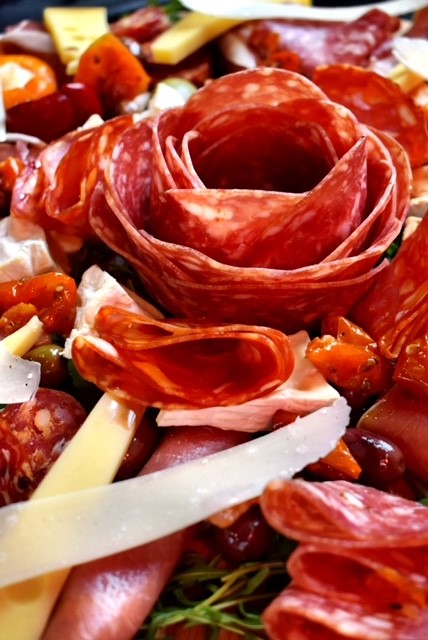 Hog Roast Crawley have services and menus for every type of event. Whether it is a wedding, corporate catering, a private party amongst friends and family or otherwise, Hog Roast Crawley is confident in being able to deliver a stylish dining experience of the very best quality. Beyond our speciality hog roast we also cater so many brilliant other top end meats, vegan and veggie foods, all manner of sides, canapés, starters, platters, desserts and more! Our bespoke catering services will allow you to put together the dining that you want for your event. From buffets to table service, indoor or outdoor dining, drinks services and more, Hog Roast Crawley has all you need for the perfect event.
So, don't delay – Hog Roast Crawley is the only event caterer that does precisely what we do so call today!