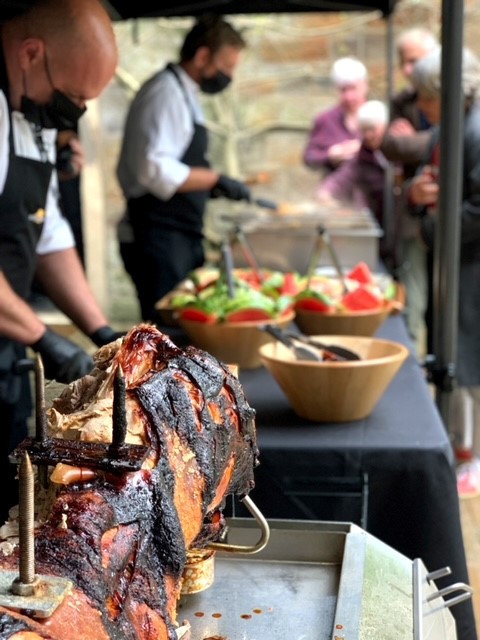 As Croydon becomes increasingly fashionable, why not enjoy the most fashionable way to dine at your events too with the unique, stylish dining of Hog Roast Croydon. Much like Croydon itself we offer a unique alternative to the usual catering fare with a dining experience that possesses its own exceptional personality and brilliance for you to enjoy at your most cherished occasions in life.
A traditional dish dating back centuries with a particular suitability for community feasting, the hog roast of our name is an ode to brilliant dining and celebration. It has the presence and spectacle to turn your event into an incredible affair complete with great tastes and culinary flair. Hog Roast Croydon offers up the traditional hog roast complete with all of its spectacle and fine brilliance; we cook in the proper manner of spit roasting which ensures a display and a quality in your meat like no other.
The process of spit roasting keeps the meat perfectly juicy and tender throughout while the outer skin is given a crisp, bronze furnishing for that flavoursome texture you want in a roast. Once done the hog roast can be carved up in a variety of ways for many tasty dishes. It is time to ditch the old tried and tired catering services and opt for better dining at your events with us today.
Expert Service And Food For Croydon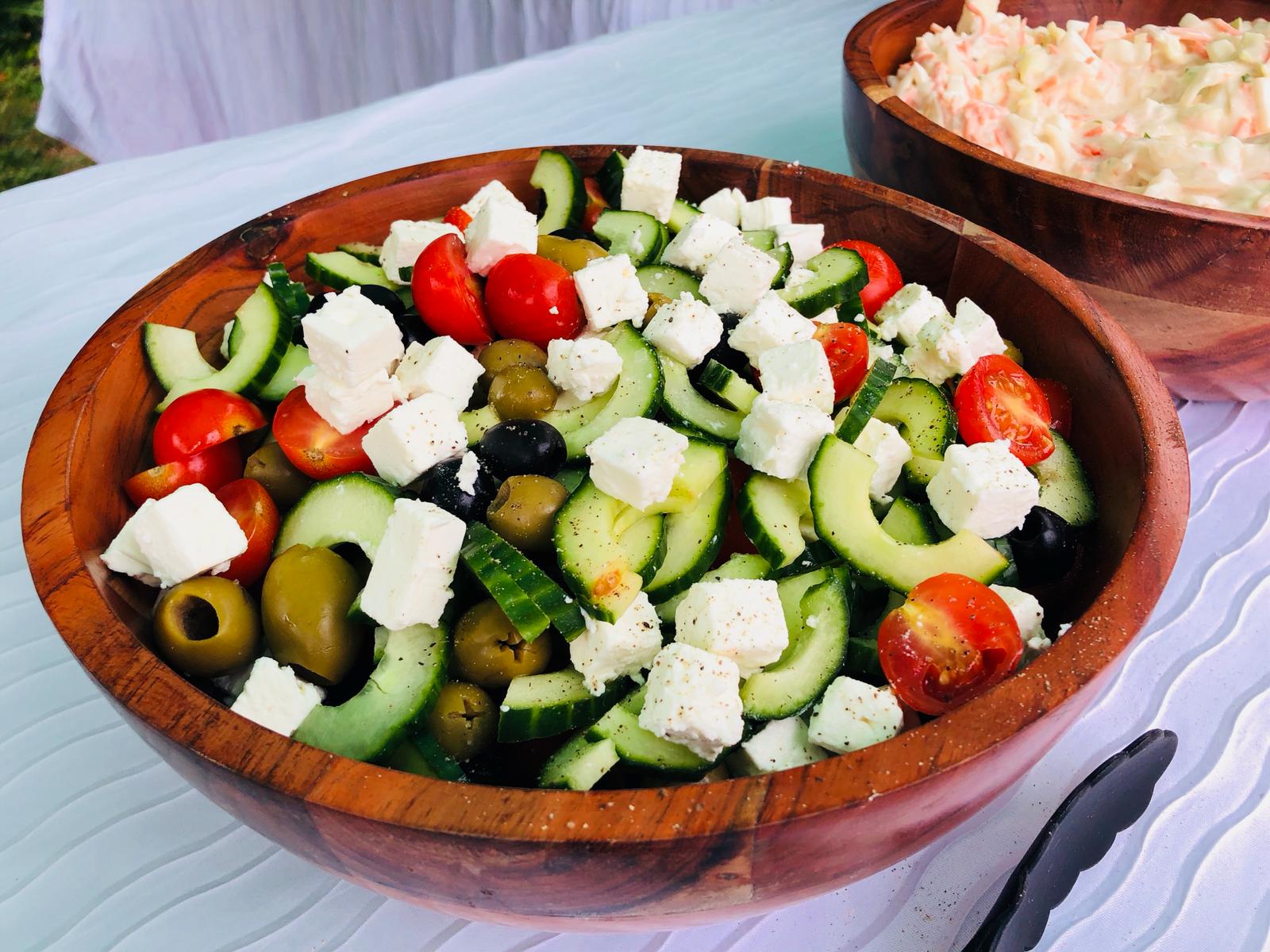 Hog Roast Croydon has dining options for every type of event. From weddings to corporate events, festivals, private parties and beyond, if there is a need for stylish dining then Hog Roast Croydon are there. With both buffet and set-menu options available for a huge range of quality meat dishes, vegan foods, vegetarian sides, and gluten-free substitutes there is something to be found for every palate. Hog Roast Croydon's expert team are happy to work personal to you to find a menu combination specific to your needs and budget, as our service works at a flexible pricing structure that keeps costs affordable for all. You can dine in style at a premium level without having to break the bank!
We're taking bookings always, so get calling Hog Roast Croydon today!