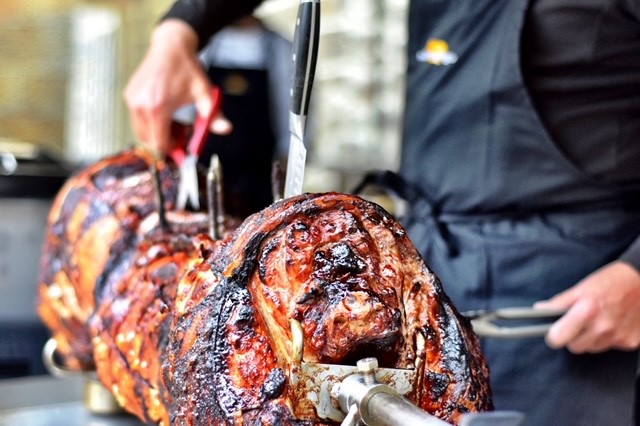 For food with a difference come on over to Hog Roast Dorking for all your event dining needs in Dorking. We've pushed the boat out for a stylish way to cook and dine that offers a unique alternative to the usual catering fare for your events. With Hog Roast Dorking you're getting more than just a meal served to plate; Hog Roast Dorking is dedicated to the spectacle and showmanship of the day too, making your dining an all-round event of its own too! After all, isn't that precisely what event dining should be all about?
With Hog Roast Dorking you are getting the best in catered dining. The hog roast of our name is a fresh dish cooked long over hours day of, and its results are a perfect balance of juicy, tender meatiness with a fine skin charring for that delicious, salted crunchy texturing. It is simply incredible and could be yours this year with just a call!
A proper hearty hog roast is the perfect addition to any event, we've found, as its impressive and novel style of cooking and dining makes for a delightful shareable experience. Our modern take on the hog roast co-opts the traditional aesthetic and spectacle of old fire pit cooking used in the days of the Saxons for community feasts and celebrations. You can enjoy a similar spectacle to that old fire pit display with us, however  with the versatility of our very own mobile hog roasting machines our hog roast also allows for a more efficient, more precise, and more expansive manner of hog roast and catered cooking.
Delicious Dining In Dorking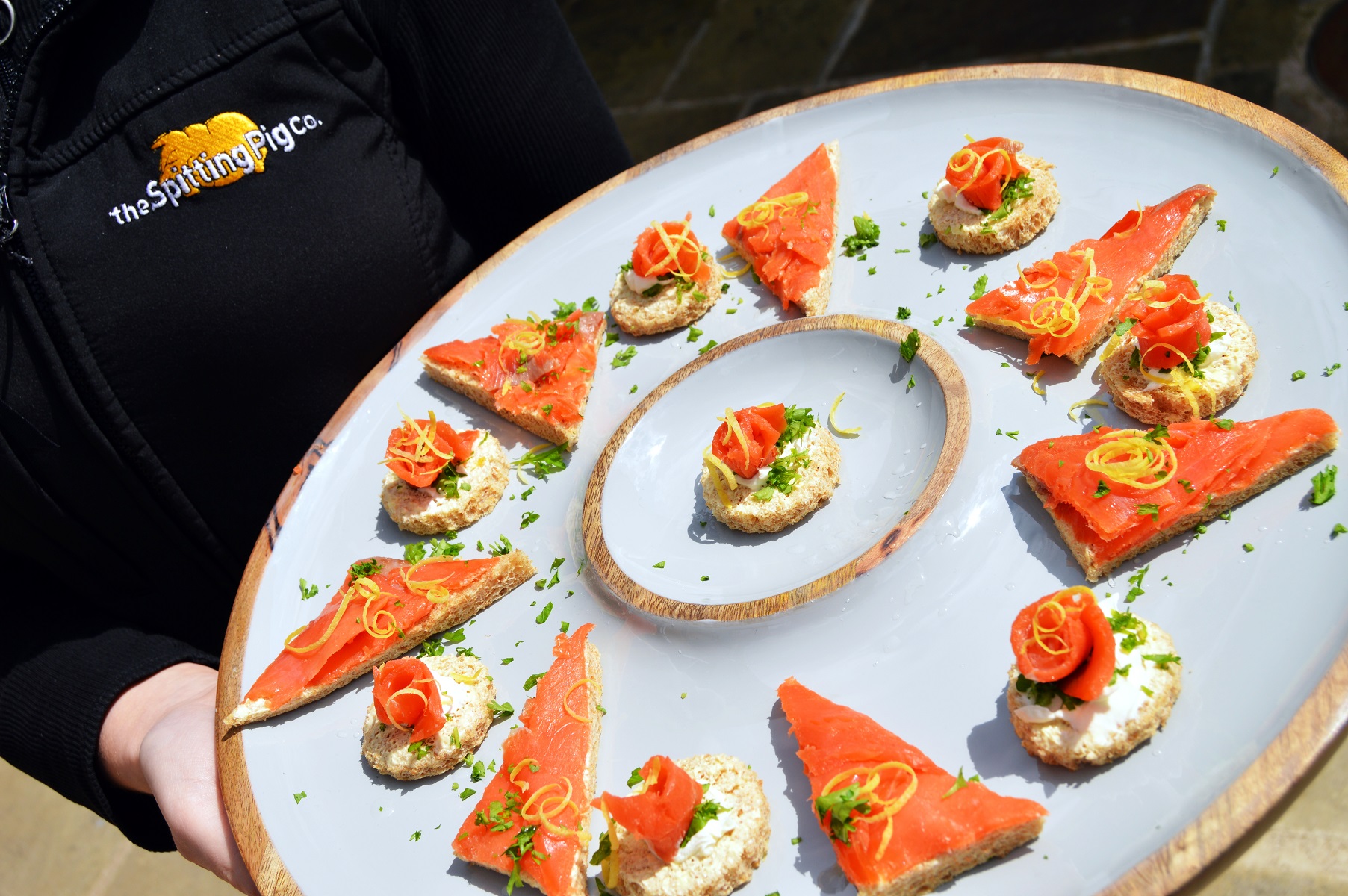 Hog Roast Dorking is the best way to dine for any event. Our bespoke catering options allow every style of event to get the proper catering that it needs. Whether you need a buffet for a wedding or want set dining, are in need of a spread to keep your corporate events fed, or need a dining service for your private parties at home Hog Roast Dorking can provide. With all ranges of top quality meats, vegan and veggie foods, sides, canapés, desserts and more Hog Roast Dorking is most assuredly the best way to dine today.
Don't wait around, however. A meal this good goes quick so make sure to book with Hog Roast Dorking now!