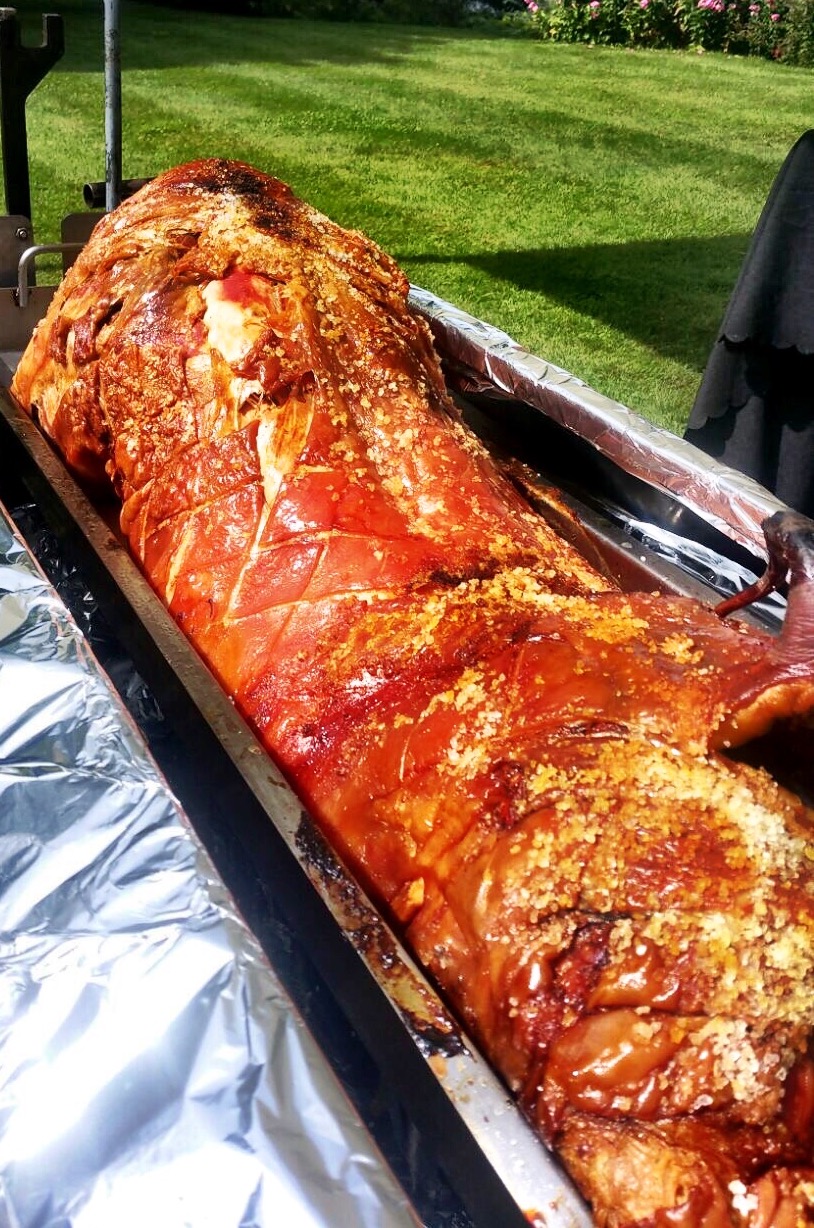 Whether it's for a fancy feast or a casual buffet cook out, there is no finer team to be doing your event catering than Hog roast East Molesey. Hog Roast East Molesey is making event dining a stylish affair once again for the town district of East Molesey, guaranteeing that your most special events in life get the dining and service that they deserve. Cooking up speciality hog roasts and a whole array of exceptional roast, barbecued, and fresh foods, Hog Roast East Molesey is a caterer with a difference.
We are available for any event size or budget; weddings, corporate functions, town festivals, birthday's anniversaries, small dinner parties – the list goes on. Our prime business is in top quality at every level of our service. Our meat, which we are huge fans of, is always of the highest quality fresh stock available, and is always sourced locally so that you can also be assured that your food has come from proper good hands in Surrey and around the UK.
Dining deserves to be an event of its own at your special occasions, and our namesake hog roast ensures just that. With a classic style of cooking and a spectacle quite like no other, the hog roast is the perfect dish for event dining. It adds quality in vast quantity while also providing a bit of novelty to the day since this traditional style of proper hog roast cooking is seldom seen nowadays. It really does put the "event" in event catering!
The Best Catering In East Molesey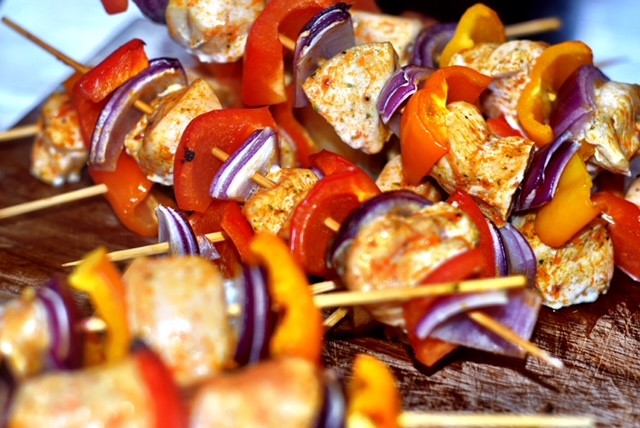 For us catering and bringing joy to a party of guests is a source of immense pride. We are delighted to be able to provide excellent taste and service to you and yours. That is why Hog Roast East Molesey never limits our customers – we will always work to your needs. To help we provide a huge range of different buffet and menu items, ranging from our speciality hogs to salads, canapés, other meats, vegan options, vegetarian, and even gluten-free so that no one need miss out on our great taste. Our friendly staff are always more than happy to find the foods to suit your event.
So, give Hog Roast East Molesey a call today to cater to your next event!