The Best Hog Roasts In Esher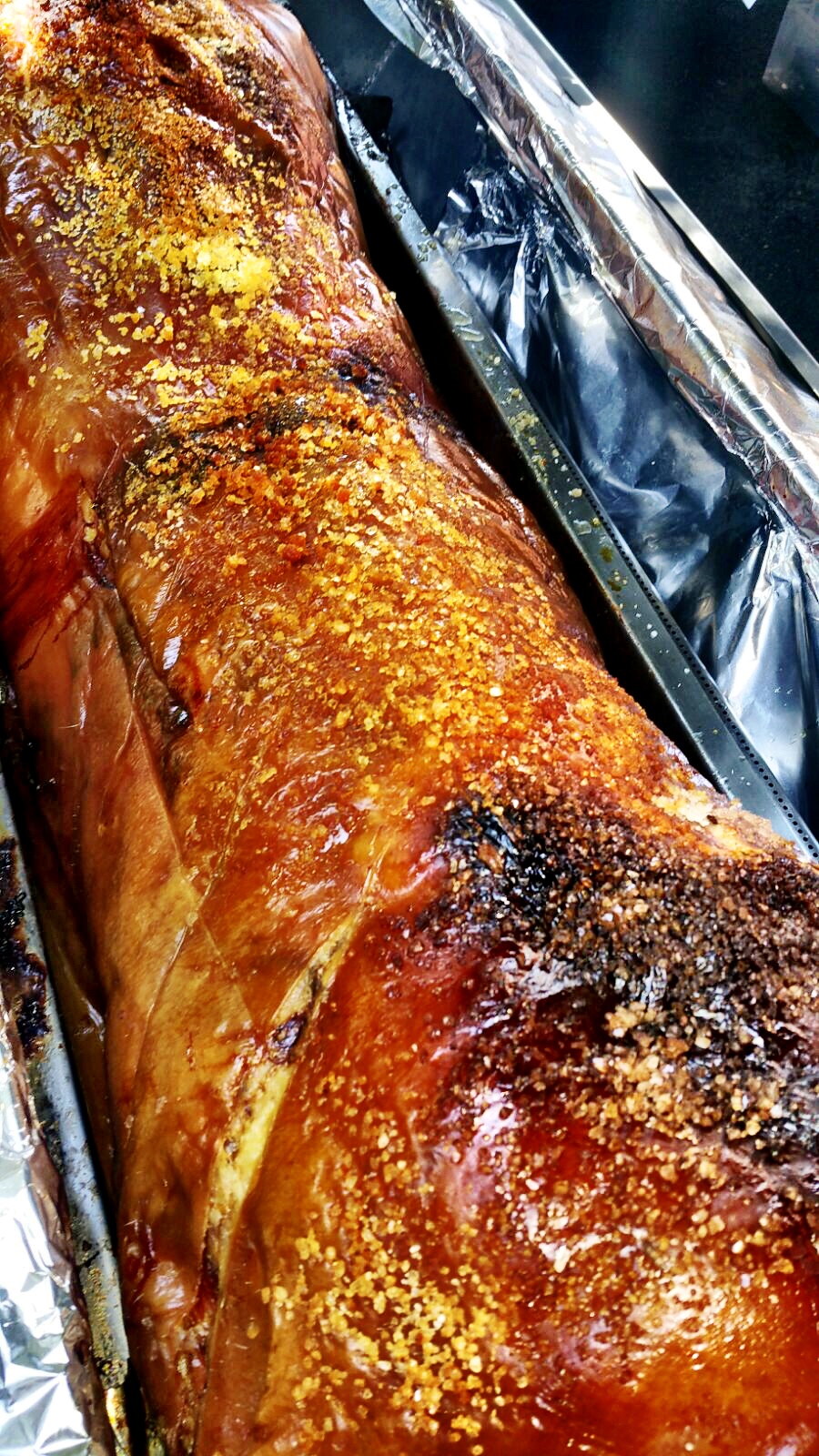 Hog roast Esher is the perfect place to start if you want to celebrate a special occasion. Not only will you be providing your guests with a succulent feast, gorgeous smelling aromas, and good service, you will also be providing the focal point of the party by allowing your guests to watch the fantastic meat cooking in our hog roasting machines.
Our talented chefs can cater for your party, wedding, corporate event, or any reason you have to party and will supply all the extras necessary to turn your meal into a feast. Hog roast hire Esher specialises in roasting the kind of succulent hog that gets your stomach churning before the meat even touches your mouth.
But if hog isn't your thing, or if you just want to give your guests a choice of delicious meats, we also cook to perfection chicken, beef, turkey and lamb. We love hog roasting in Esher and it's not just for the people, who make us happy just to see them gobbling down our scrummy food. In the English county we adore this small town based on the River, with its markets and monk run hospitals. Whether you're passing through, visiting loved ones, or are a resident in the town, you have to try one of our hog roasts, and not only to fill your belly. Hog roast Esher is a spectacular sight in itself.
No matter what the number of guest you're expecting, hog roast Esher are more than happy to cater your event. Sandown Sports club recently welcomed 116 guests for a unique event catered by us. The tight and toned fitness freaks took the night off from abdominal crunches and press ups and enjoyed a lovely slow roasted pig with golden crispy crackling, stuffing and homemade apple sauce. Two freshly prepared salads were prepared for the event as well as some warm new potatoes in a herb butter.
We deliver for various occasions and can supply the food indoors, if you want the aroma to fill the room and tantalise your guests, or outside on one of those rare beautiful summers days. If you're feeling like you want to sit back, relax, and socialise with your guests, then you can leave it all up to us. Our talented chef's will turn up with our spectacular machines, bound to cause some hype at your party. They will bring the meats, the salads, the condiments, and even serve your guests if you so choose with our friendly and reliable waiting staff. We offer a broad range of meats, vegetarian options, bread rolls, apple sauce and various tasty salad extras.
Leaders In Our Field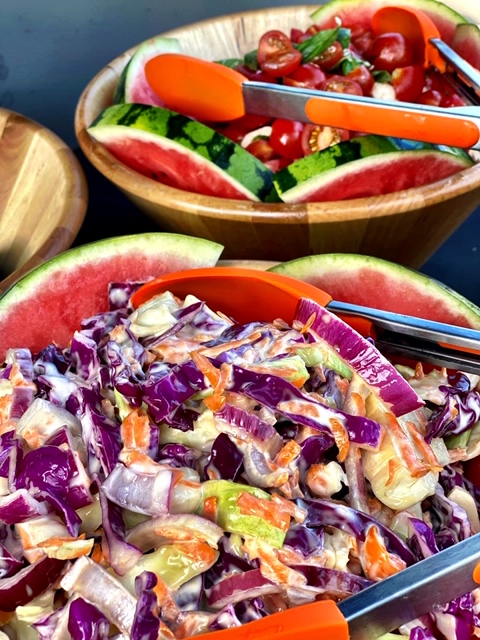 If you're feeling brave and want something to show off to your guests about, you we provide hog roast hire Esher, where you can try the machine yourself. Don't worry, our clever chefs will show you how to use it first. Or if you prefer, you can rent only the machine with some instructions and test out your own skills. You can use our tasty supply of meats or even provide your own. Our customers in Esher have had fun trying out the machines themselves, though of course they love to see us at their parties doing all their hard work for them. You can spend the day wandering our the church and priory, or looking at the army headquarters if you prefer, but if you're passing through or living in Esher, you must try our hog roast Esher.
Our customers have told us that our service is top, and combine this with the best food that we deliver; we are your choice for hog roast hire Esher. If you have hungry guests and you want mouth-watering, succulent food to fill their bellies, we're your choice for hog roast hire Esher. If you want to supply a feast, whilst providing a focal point to your party or special occasion, we are your choice for hog roast hire Esher. A hog roast is not only an amazing sight, something that your guests can watch and talk about as their feast cooks, but hassle free too. It leaves you with more time to socialise with your guests rather than spending your time in the kitchen getting stressed with preparing food. Let us do all the hard work for you. If you do fancy trying the hog roasting machines yourself they are simple and easy to use. The machines mean that the meat cooks evenly and remains in its own juices, meaning that you have more time to relax whilst the food remains succulent and juicy for longer. Whether you want our chefs to do all the prep for you, or you want to have a go yourself, hog roasting is the must have centre piece for all occasions. The perfect way to throw a party is with hog roast Esher. If you want something hassle free, delicious and something that's bound to build a spectacle, hog roast hire Esher is your only option.