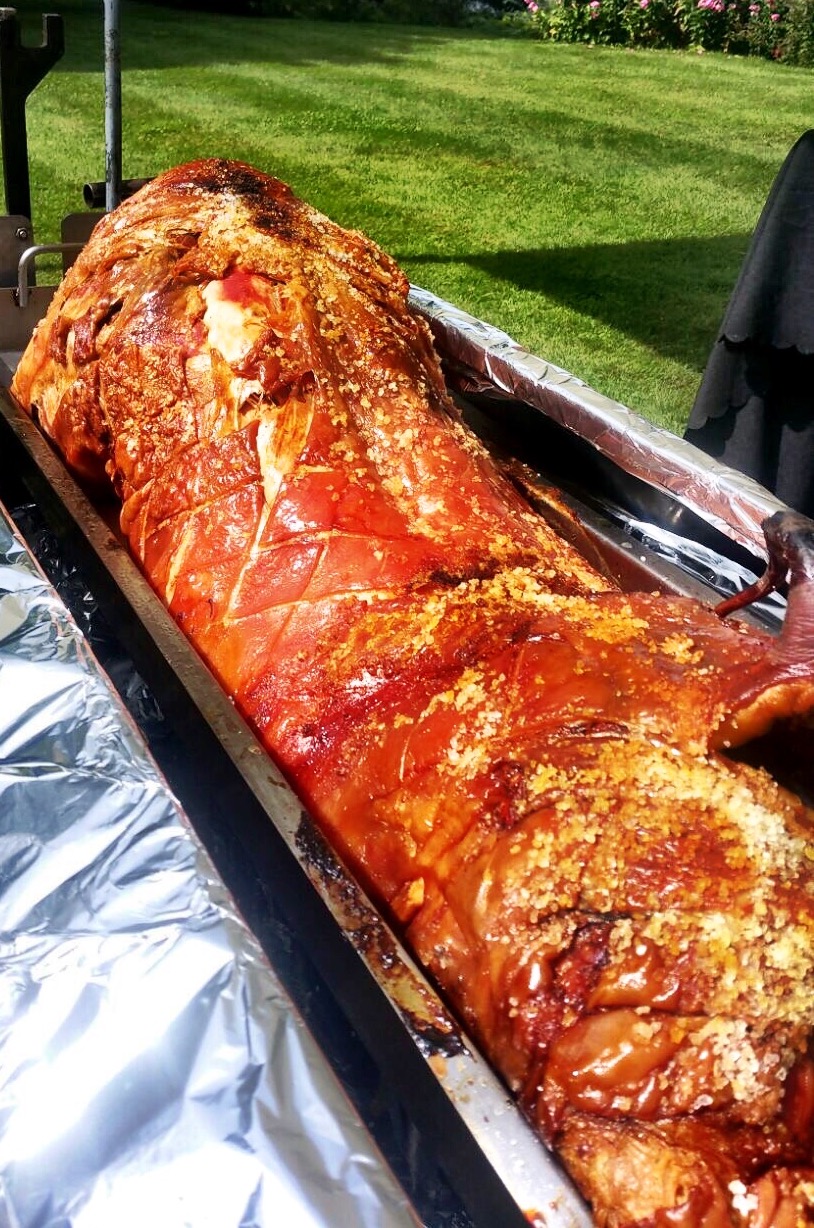 For the central hub of the Royal Borough of England why not enjoy a royal feast for your next event with Hog Roast Kingston Upon Thames. For the town of Kingston Upon Thames, we here at Hog Roast Kingston Upon Thames have the very best in event catering for your next event, as we deliver stylish and exceptional hog roast dining services and other feasts of fancy to your most special moments in life..
Our speciality pork spit roast provides the type of feasting spectacle one might have expected from the soldiers of yore – although we have lovingly improved upon the recipes and tastes since then! The age-old hog roast is a dish quite simply made for event dining, since its stylish cooking style adds novelty and spectacle to the day while also bringing in unbelievable quality in vast quantity. We work with only the finest quality meats available to get the very best out of this refined cooking process, and that difference comes through in every bite!
Hog Roast Kingston Upon Thames is available to hire for any and every event in Kingston Upon Thames. Weddings, corporate functions, birthday's, private dinner parties and more – we do them all! With many menu and service packages we have the means to craft a perfect event to your exact specification. You need only ask, and Hog Roast Kingston Upon Thames will move to provide it!
Fine Feasts Aplenty For Kingston Upon Thames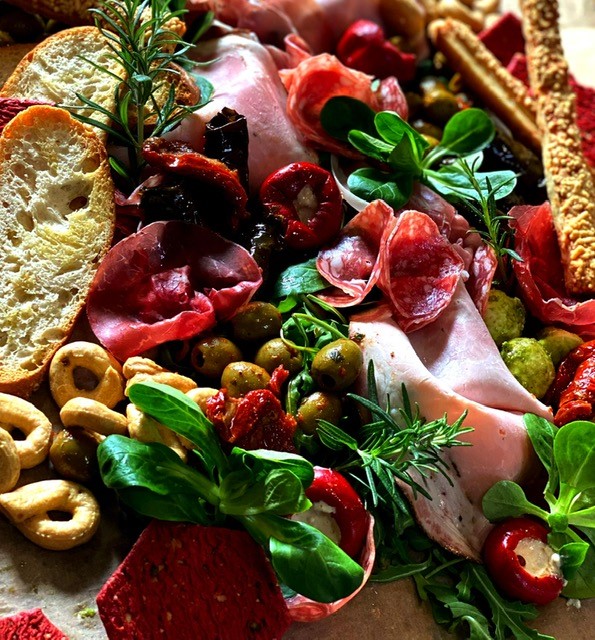 At Hog Roast Kingston Upon Thames we want to provide top catering for every one of your guests. That's why though we will always recommend our speciality hog roast, we will never limit you on options. We have a full range of dishes to go into our buffet and set-menu options so that you can find the combination that meets all of your requirements. Any variety of meats, vegan options, vegetarian and gluten-free – we provide top quality options for all! That's because we know just how delicious our cooking is and would be sorely disappointed if even one person had to miss out on it.
So call us today and find out what Hog Roast Kingston Upon Thames can bring to your next event!