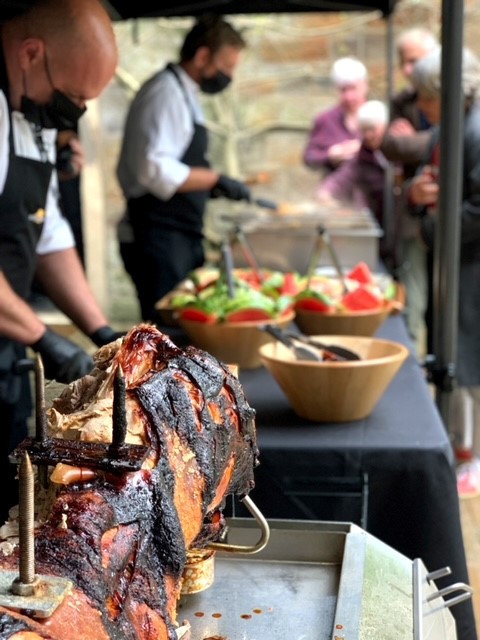 For top quality food delivered at an affordable cost in the suburb of New Malden, Hog Roast New Malden is the best and only event caterer providing premium hog roasts direct to you. Our incredible speciality hog roast is a delicious necessity fit to serve any occasion, so whether you're planning an upcoming wedding, birthday, anniversary dinner, corporate function, or other event, Hog Roast New Malden are your first port of call today! Our service is entirely unique and goes well above and beyond your typical catering services, adding a touch of spectacle and novelty to the day along with sublime service and great food. The sight of our traditional means of hog roast cooking is truly something to behold, and the longer style of fire roasting ensures even better tastes, so why not enjoy it today with us!
Our team are fun and experienced. We know everyone there is to know about catering and, most of all, food. Whether you're looking to pick up some handy hints for your own roasts, or just want a refined service that works exactly to you, the Hog Roast New Malden team can provide! Their many years of experience goes into lovingly crafting every meat roast to bring out the absolute best in taste, texture, and flavour from your meal. To match their incredible skill, we of course also require some of the best meat stock available, which is why Hog Roast New Malden always sources from stock of the utmost quality available locally in the UK.
Bespoke Catering In New Malden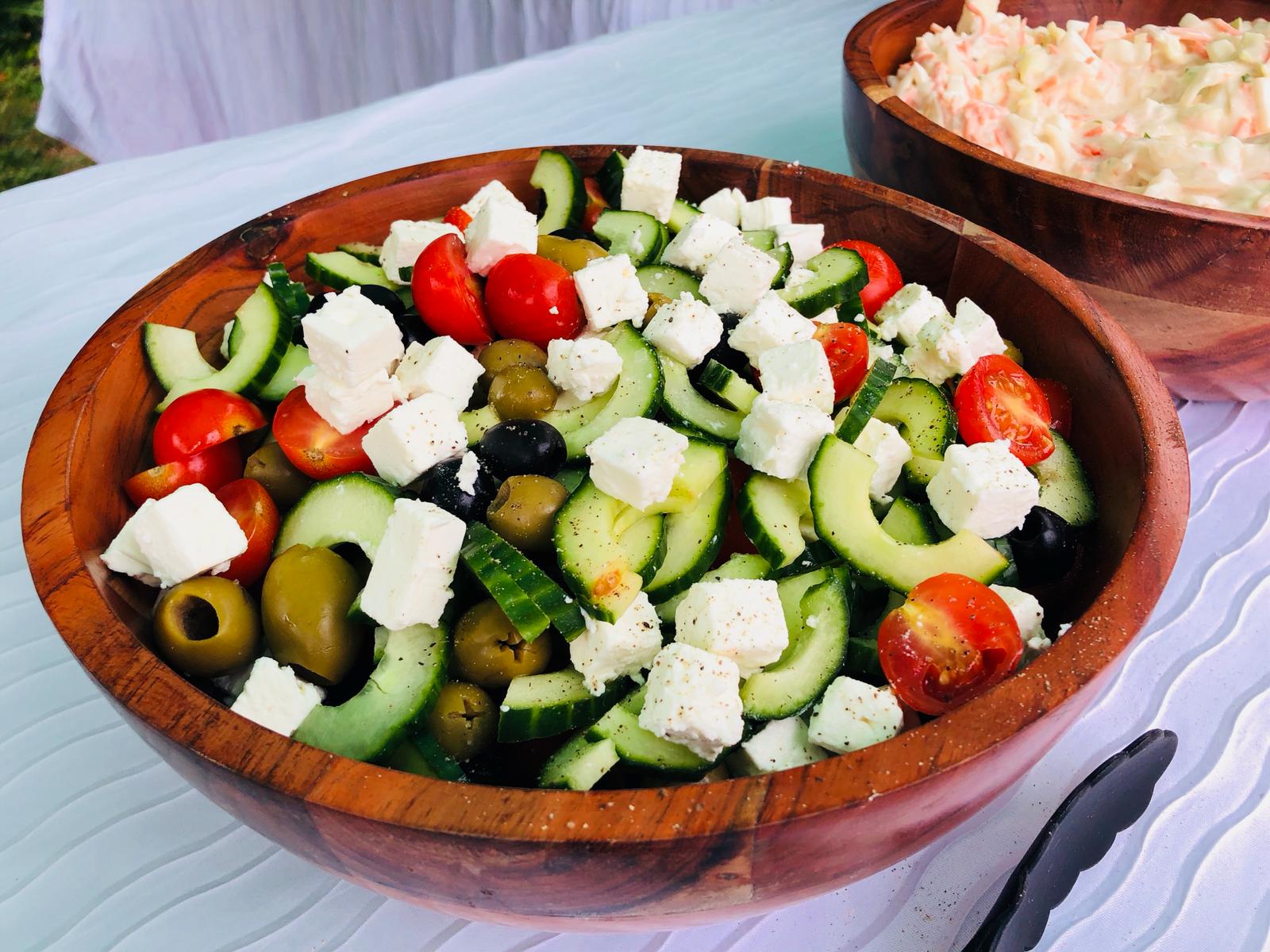 Hog Roast New Malden are purveyors of excellency at every level of our service. We bring top range buffet and menu options to fit any event requirement with a wide range of quality meat, vegan, vegetarian, and gluten free dishes available to personalise your special event. Our team are always more than happy to work personal to you to loving craft a food combination that suits your needs and budget. With our many service and menu packages we can guarantee we'll find you something to enjoy at your next event!
So, don't delay today – call Hog Roast New Malden now!