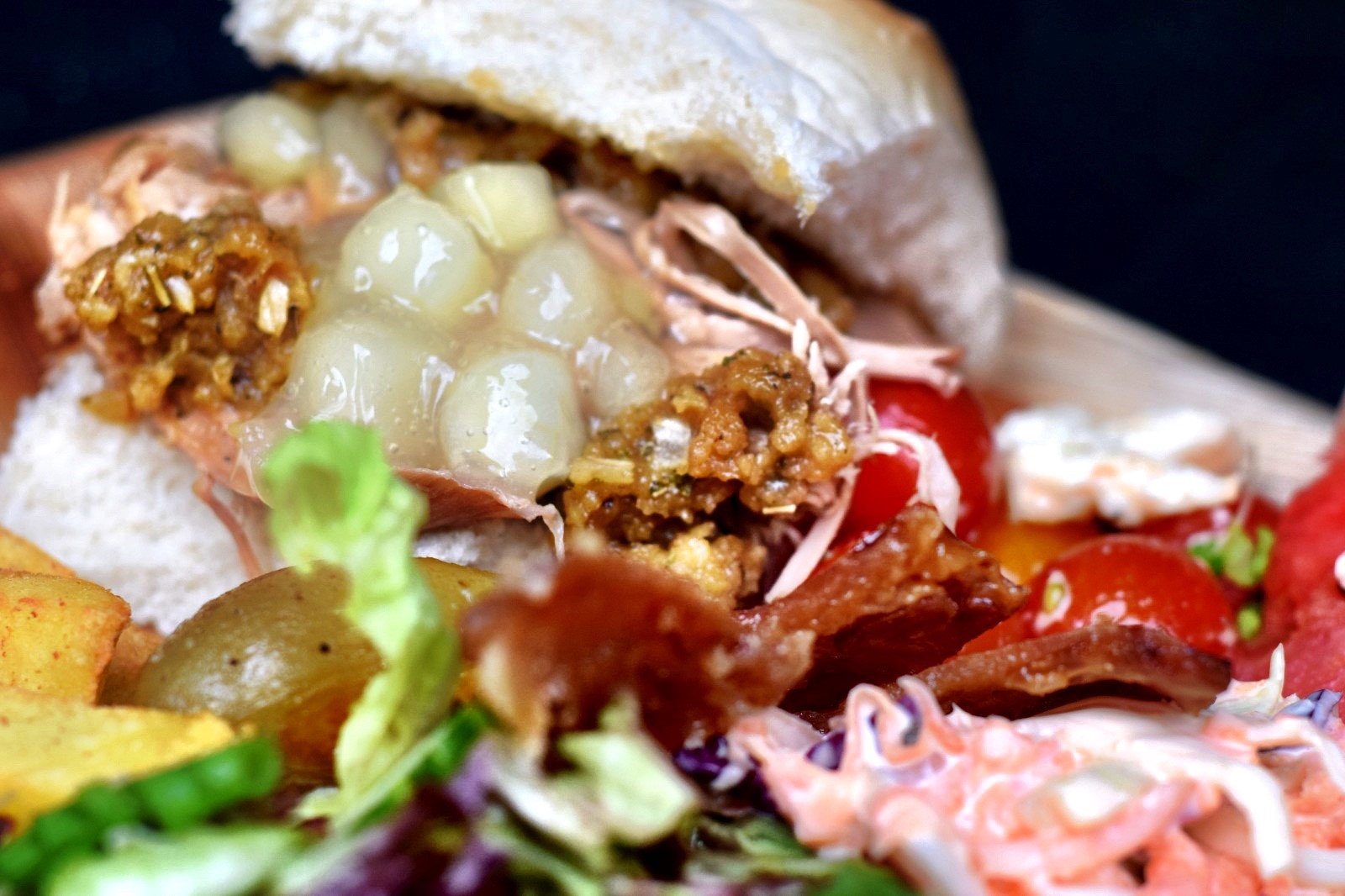 Event dining is not just another inconvenience to pass by during your planning; sometimes the meal is the very best part of the event and so it is well worth your while ensuring that you've got something that rises to occasion and then some. That's where Hog Roast Feltham comes. We're not your average event caterer. Our services are like no other in the industry as we provide a genuine and purely unique dining experience with the classic hog roast – a great British tradition that adds both extreme flavour and flair to any event.
For a low and flexible cost our customers receive both quality ingredients sourced from the best local vendors and a team of elite chefs who know just how to prepare our quality meats properly. Be amazed as we freshly prepare your hog roast on the day of your event and get to work cooking it over hours on our very own mobile hog roaster. The Hog Roast Feltham way of doing things makes for spectacle and great tasting foods in equal measure. Add a touch of the sublime with us today!
Here at Hog Roast Feltham, we've dedicated ourselves to making the classic hog roast approachable for all. It is an excellent cooking and dining experience, but we recognise that at first glance it may appear daunting to approach. Thankfully, however, with the aid of our very own mobile hog roasters it actually could not be any easier nor better! Our machines make light work of the classic hog roast while also allow for a huge variety of other foods to be cooked simultaneously. What this means for your event is a huge feast worthy of the occasion, so call today and make it yours!
Fine Food In Feltham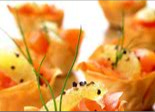 Hog Roast Feltham has packages for every occasion. We're happy to do any range of weddings, corporate functions, dinner parties and so on, and our expert team will always be happy to work with you to find the menu for you! Aside from our speciality roast we also provide many other quality foods, with vegan, vegetarian, and gluten-free menus available for buffet or personalised set-menu serving options. There is little Hog Roast Feltham can't do for you!
So, call today for a free quote and expert advice on all things fine tasting and event catering!