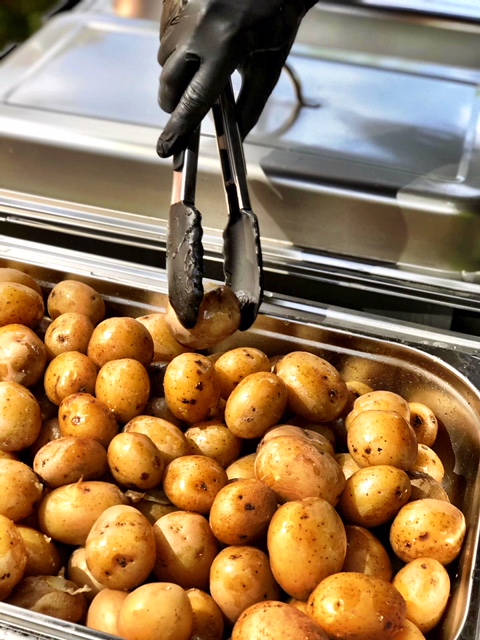 When you and your partner get engaged, you are given a great opportunity to share the news in an exciting way with your friends and family. A great way to do so is with a meal or party, including a toast when you share the great news. At Hog Roast Cobham, we have a variety of menus that are perfect for this purpose, including this delicious choice…
Martin proposed to his fiancé while they were on a city break in Edinburgh, enjoying the cosy start to autumn. When returning to their hometown in Surrey, they needed to decide how to share the news with their family in a way that was exciting and fun. The pair decided to host a party at their home, with a surprise announcement to share the great news. The party was set to include a delicious meal from Hog Roast Cobham, with our catering manager Shaun on hand to ensure that everything ran smoothly.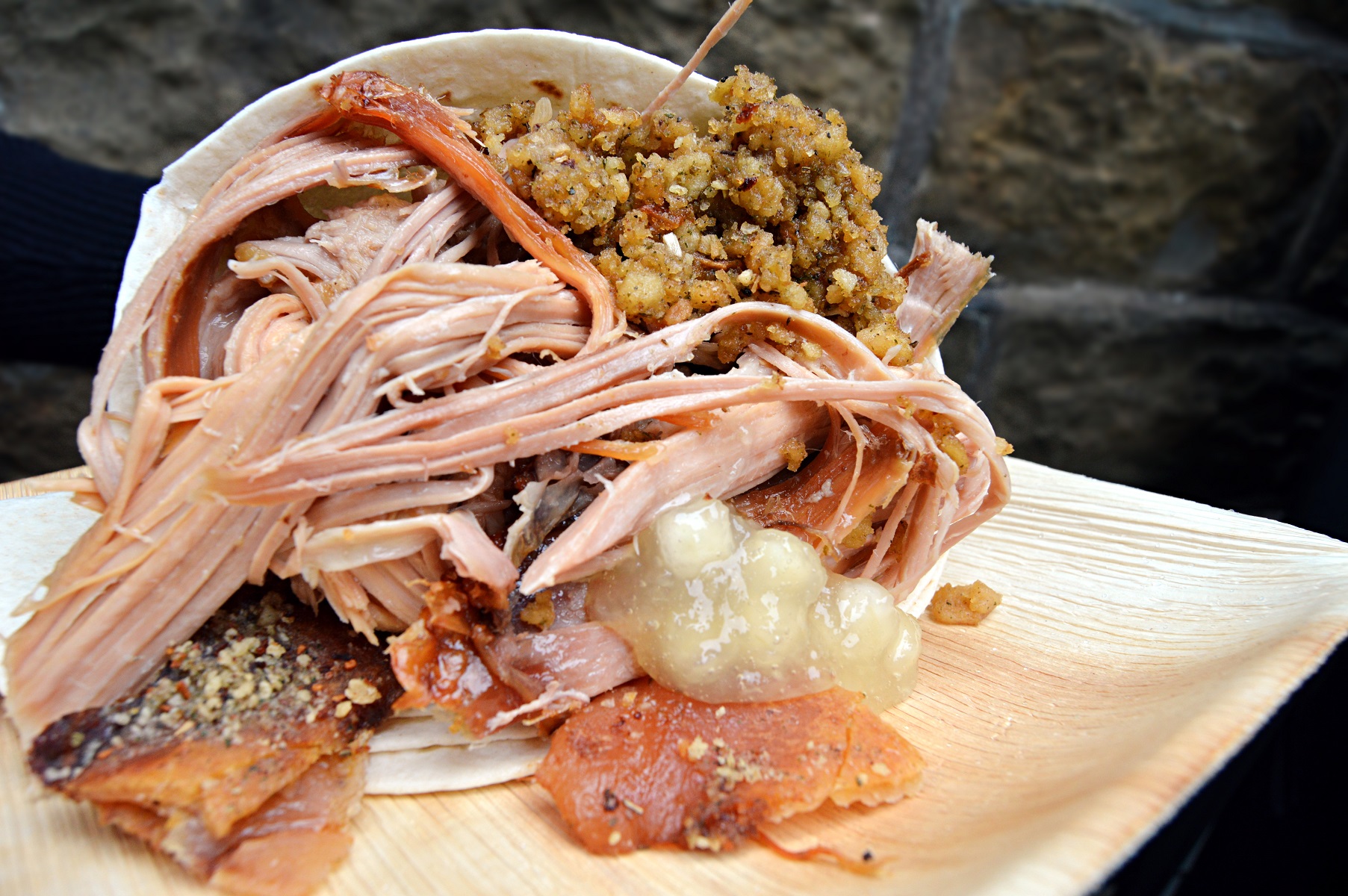 On the day of the event, the Hog Roast Cobham team arrived at the private home in Surrey and began preparing the menu. We started by slow-roasting the hog to perfection and ensuring that it was packed full of natural juices and flavours. Once ready, it was sliced and served in fresh bread rolls, alongside sage and onion stuffing, homemade applesauce, and crispy crackling. Additionally, we provided homemade chips, a green leaf salad, gourmet coleslaw, and corn cobettes. Our menu went down a treat, with plenty to go around and more than enough for every guest to enjoy. Once the catering had been enjoyed, our staff provided each guest with a glass of champagne for the toast. This was when Martin shared the news with their guests that they were now an engaged couple! The atmosphere was great and everyone was so excited and happy that they had been part of such a special event.
To find out which of our menus is right for you, simply let us know your party size, date, and location and we can do the rest. We hope to hear from you soon!