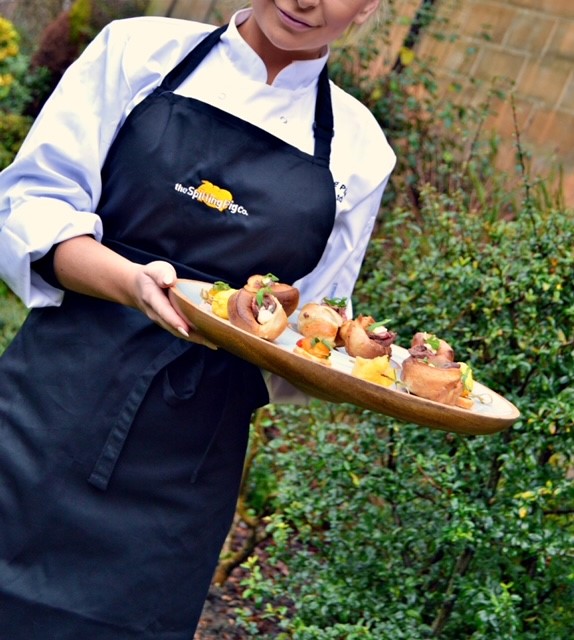 Getting married soon and dreaming of that wedding service you have longed for your entire life? Finding it difficult to make your dreams a reality in your wedding planning? Struggling to put together all the parts you need to make a successful wedding reception? Well worry no longer as Hog Roast Caterham's catering is going to help solve a lot of your issues.
With our premium end, stylish wedding catering you can have the wedding service of your dreams. Our foods and our high-level services are going to ensure that your special day remains just so, as our team delivers exemplary dining and service assured to impress every single guest. This is a first dinner as a married couple that you'll be delighted to remember for the rest of your happy life together!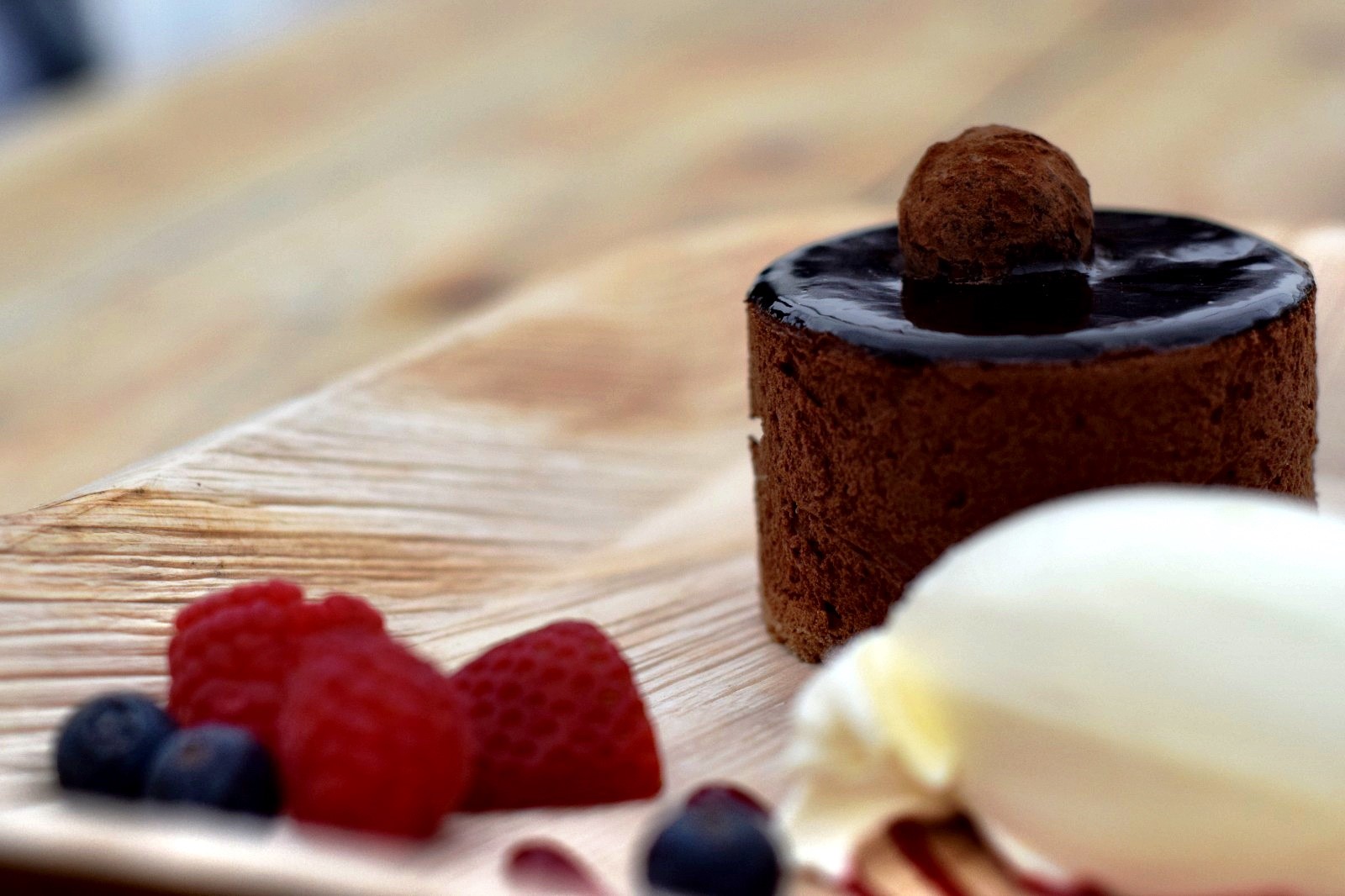 Wedding catering is a caterers favourite type of service. At Hog Roast Caterham we relish the chance to pull out all the stops that a wedding service typically demands of us. For any caterer wedding dining has to be conducted at the very highest level, because for a number of people involved it may well be the most important and cherished day of their lives. The dining experience has to reflect that which is why our uniquely made hog roasts are an excellent guarantee. They provide all of the style and spectacle that such and occasion demands, while also following up with the perfect roast tastes, textures, and flavours to match. You'll be saying "I do" again and again to seconds, thirds, maybe even a fourth course of hog roast!
With Hog Roast Caterham you can also enjoy a variety of services to help shape the day of your dreams. We can welcome in guests with a drinks and canapé service for the beginning of the reception. We can host a pre-wedding breakfast for the wedding party, or even a post breakfast to help nurse the hangovers the next day. We can provide stylish set course menus or hold a brilliant buffet banquet with aid from our chefs to expertly carve your roast meats. Essentially, it is your special day, so Hog Roast Caterham are going to do all we can with the dining experience to make it special to you specifically!
To get started just call your local Hog Roast Caterham team today!