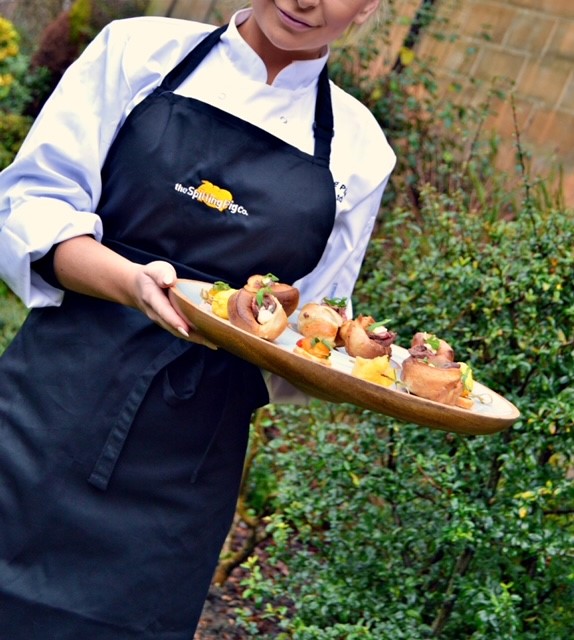 Summer may have just passed by that doesn't mean that wedding season is quite over yet. As a caterer we at Hog Roast Godalming know the value of finding the right vendors for your own special day, and we know too just how difficult it can be to do that. There are so many options on the market, and it may be that you are having trouble muddling through the crowd to find the specific things that you want for your wedding.
Looking online is all well and good, but to get an accurate picture of what a wedding vendor or venue can actually provide for you it is far better to get hands on experience with them. This is where wedding shows are a massive help. As a caterer Hog Roast Godalming uses them all the time, as it gives us a great opportunity to meet hundreds of customers throughout a day or weekend and really show off our goods, while also being able to chat with the bride and groom more directly and get an idea of what they are looking for and how we can fit into those plans.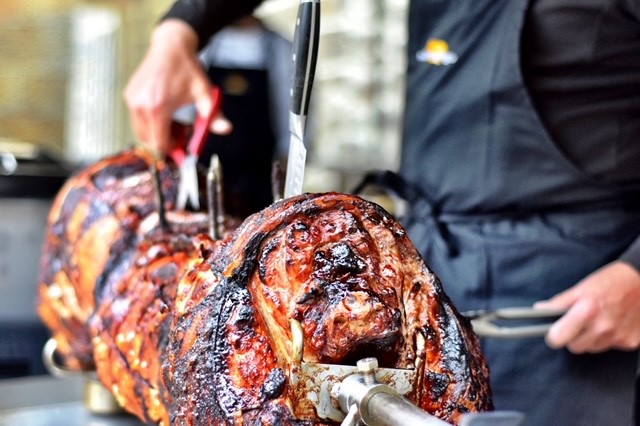 Before the summer you might have noticed that our Hog Roast Godalming teams were advertising their attendance at a number of these wedding shows all around the country. We work with a lot of partner venues so are often invited out to their own shows to put out the good name of Hog Roast Godalming to prospective customers. Now that summer is over our teams are back out on the road again for a number of upcoming shows. One such is the Epsom Downs Racecourse Wedding Show on the 10th of September, where our Hog Roast Godalming team will join other wedding professionals to show the latest and greatest that the industry has to offer for your weddings in the area.
If you are nearby then you can come and meet our team for free and even get a hog roast roll for your efforts, or if you are elsewhere then simply look up local events near you and there is a chance one of our teams may be out there too!