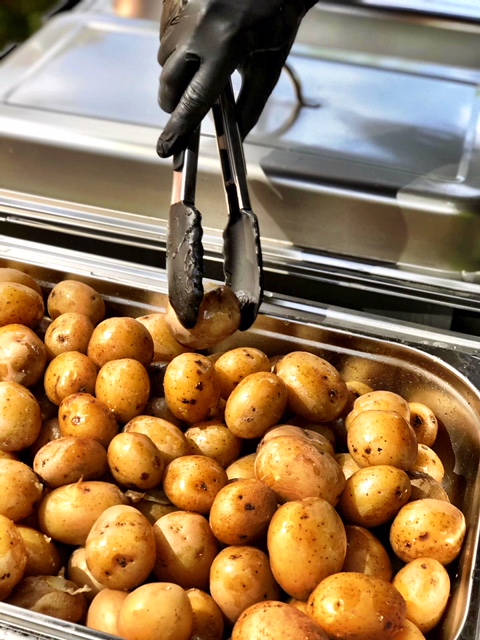 During the summer holidays, it is common for teachers to attend some form of training to keep them up to date on essential information for the next academic year. A great way to add some motivation to this event is to provide a tasty lunch option- and Hog Roast Sunbury-on-Thames has plenty of menus that are ideal for the occasion! Here is what you can expect when you book in with Hog Roast Sunbury-on-Thames this summer…
Before the beginning of the school holidays, Hog Roast Sunbury-on-Thames was contacted to provide catering at a teacher training day taking place at a secondary school in Surrey. The school hosts a variety of training days throughout the school year, including a short training course over the summer to prepare for the next academic year. For the event, Hog Roast TOWN was hired to cater for the occasion with our classic slow-roasted hog menu, as this would be ideal for keeping the staff motivated and ready to learn. We know that no teacher wants to come to school during their time off, so providing a delicious lunch option is ideal for making this day more enjoyable for everyone.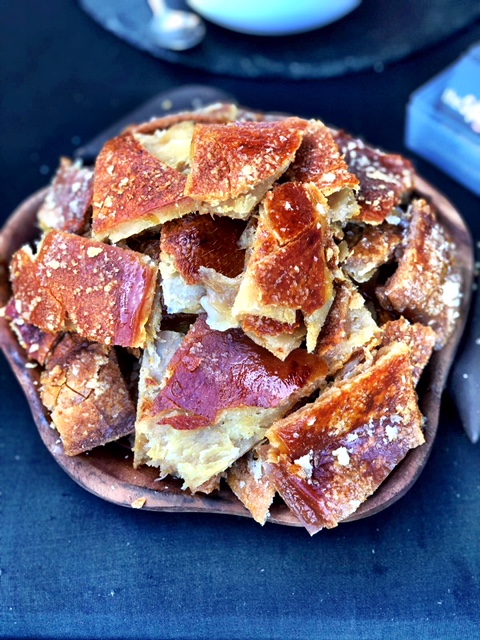 In preparation for the event, our catering manager Shaun and the Hog Roast Sunbury-on-Thames team arrived at the school in the morning to prepare for the midday serving time. We began by slow-roasting the hog and ensuring that it was cooked to perfection before it was expertly carved and served in fresh bread rolls. The rolls were accompanied by sage and onion stuffing, homemade applesauce, and crispy crackling, which creates a delicious and filling main dish. Additionally, we served homemade chips. Succulent pork sausages, veggie sausages, and a selection of fresh salad dishes to create a varied and nutritious buffet lunch.
Are you looking for a caterer for an upcoming school event? If so, look no further than Hog Roast Sunbury-on-Thames. To find out what we can do for you, simply let us know your party size, date, and location and we can do the rest.